Principles of non-discrimination and tolerance in the context of the refugee crisis in Ukraine: their application in professional work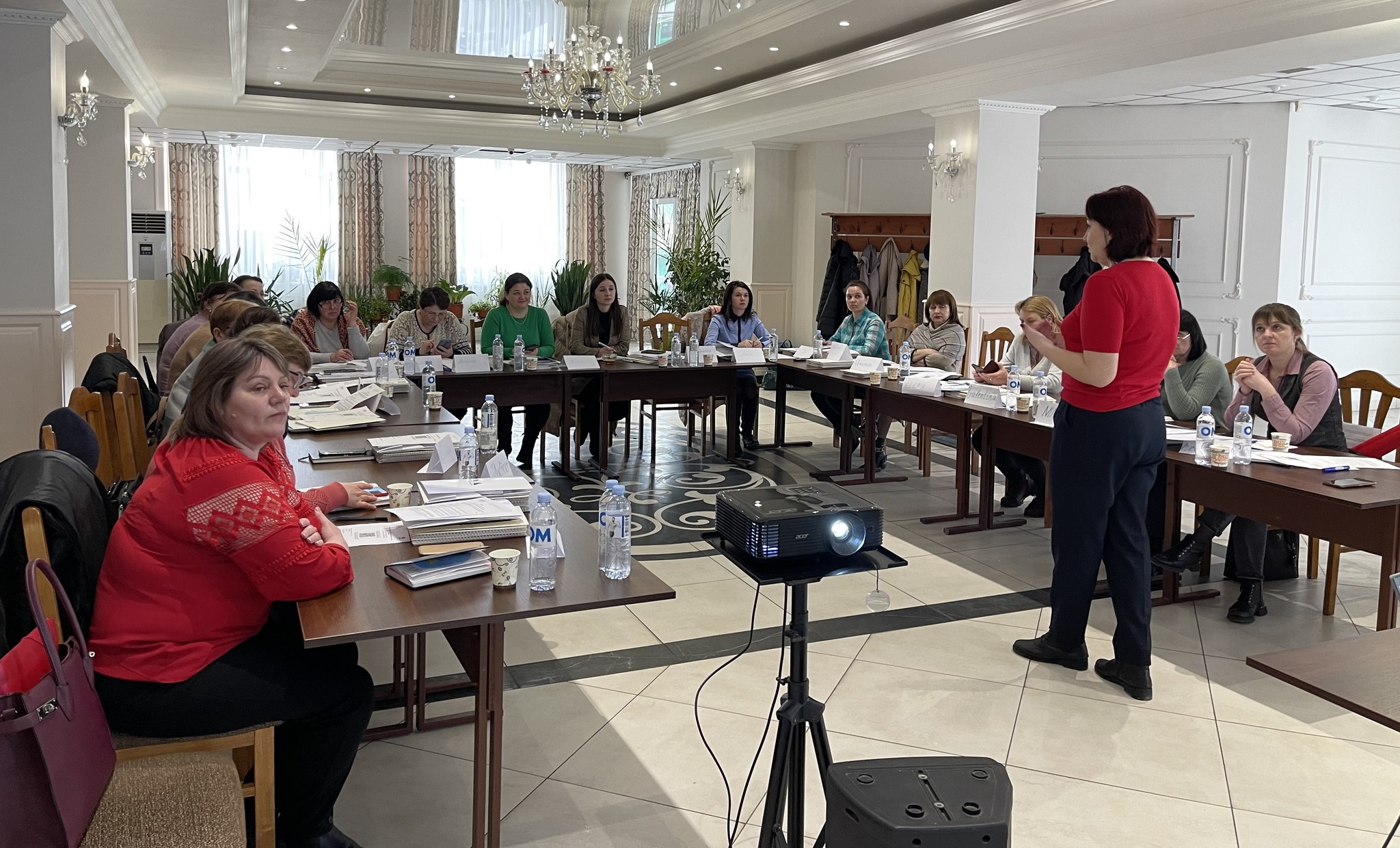 Training methods: presentation, case study, group discussion, dialogue
Target group: judges, prosecutors, police officers
Aim: To enhance the professional skills of police officers, prosecutors and judges in their interaction with refugees, asylum seekers and other categories of foreigners from the perspective of a human rights-based approach, respecting the principles of non-discrimination and tolerance in their professional work.
Basic Topics:
– Rights and obligations of asylum seekers, refugees and persons under international protection;
– Stereotyping and prejudice;
– Causes of discrimination;
– Discrimination and its forms.
– Aspects of offences and crimes motivated by prejudice;
– European standards in bias crimes;
– The right to state and police protection. Judicial practice.